1. "Everybody is a genius. But if you judge a fish by its ability to climb a tree, it will live its whole life believing that it is stupid." – Albert Einstein
2. "Everything can be taken from a man but one thing: the last of the human freedoms—to choose one's attitude in any given set of circumstances, to choose one's own way." – Viktor Frankl
3. "Before you diagnose yourself with depression or low self-esteem, first make sure that you are not, in fact, just surrounded by assholes." – Sigmund Freud
4. "You must be the change you wish to see in the world." – Gandhi
5. "When one door of happiness closes, another opens, but often we look so long at the closed door that we do not see the one that has been opened for us." – Helen Keller
6. "He who fears he will suffer, already suffers because he fears." – Michel De Montaigne
7. "Challenges is what makes life interesting and overcoming them is what makes life meaningful." – Joshua J. Marine
8. "In seeking happiness for others, you will find it in yourself." – Unknown
9. "Life is never made unbearable by circumstances, but only by lack of meaning and purpose." – Viktor Frankl
continued
- See more at:
http://theunboundedspirit.com/25-of-the-most-powerful-quotes-of-all-time-they-can-transform-your-entire-life/#more-28591
It's always easier to fool a man than to convince him he has been fooled
-Sam L Clemens


"Play stupid games, win stupid prizes."



Posts

: 157


Join date

: 2015-03-15


Location

: Im right cheer




"The smart way to keep people passive and obedient is to strictly limit the spectrum of acceptable opinion, but allow a very lively debate within that spectrum — even encourage the more critical and dissident views. That gives people a sense that there's free thinking going on, while all the time the presuppositions of the system are being reinforced by the limits put on the range of debate." — Noam Chomsky


You, therefore, have no excuse, you who pass judgment on someone else, for at whatever point you judge another, you are condemning yourself, because you who pass judgment do the same things.
Romans 2:1



Posts

: 157


Join date

: 2015-03-15


Location

: Im right cheer



"People are like dirt. They can either nourish you and help you grow as a person or they can stunt your growth and make you wilt and die."
- Plato
I don't know who's responsible for these, but this first one springs to my mind with about 95% of the people I meet.
You are slower than a herd of turtles stampeding through peanut butter.
It takes fewer muscles to smile than to frown, and fewer still to ignore someone completely.
Someday we'll look back on all this and plow into a parked car.
Until you are broken, you
don't know what you are made of.
Fall, but Rise. Break, but never crumble. True strength.
I have a computer, a vibrator, & pizza delivery. Why should I leave
the house?
I thought I wanted a career, turns out I just wanted paychecks.
Okay, okay, I take it back! UnFuck you!
Too many freaks, not enough circuses.
If things get any worse, I'll have to ask you to stop helping me.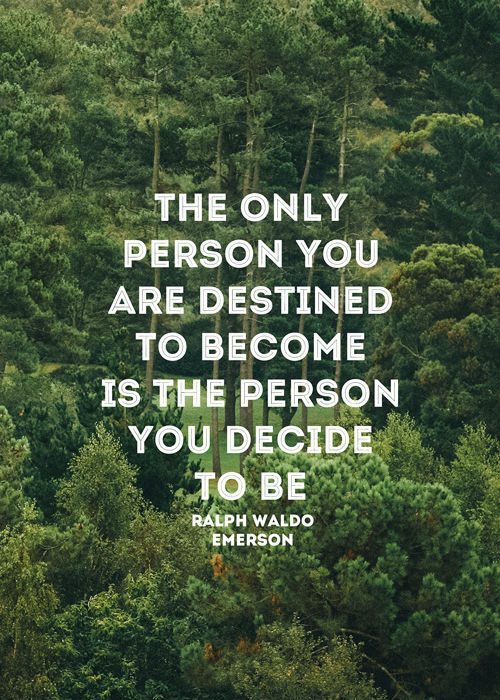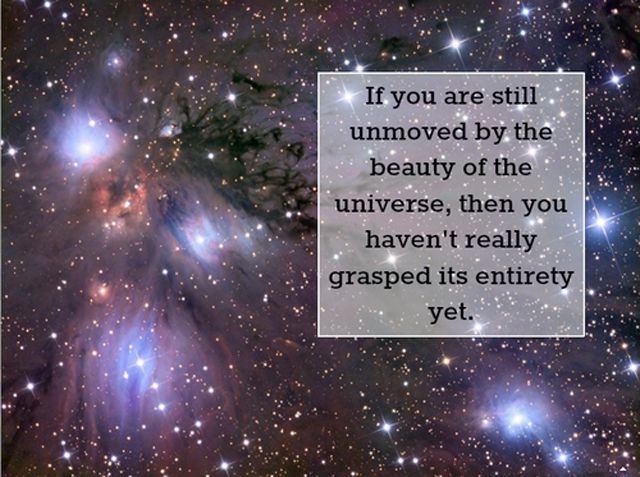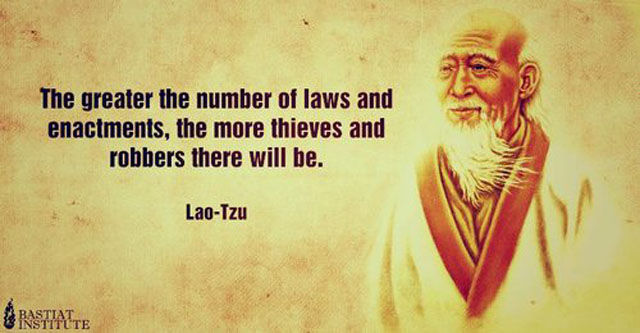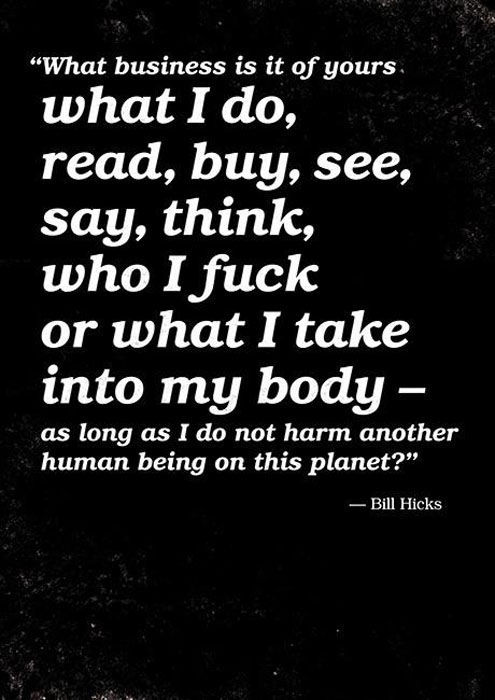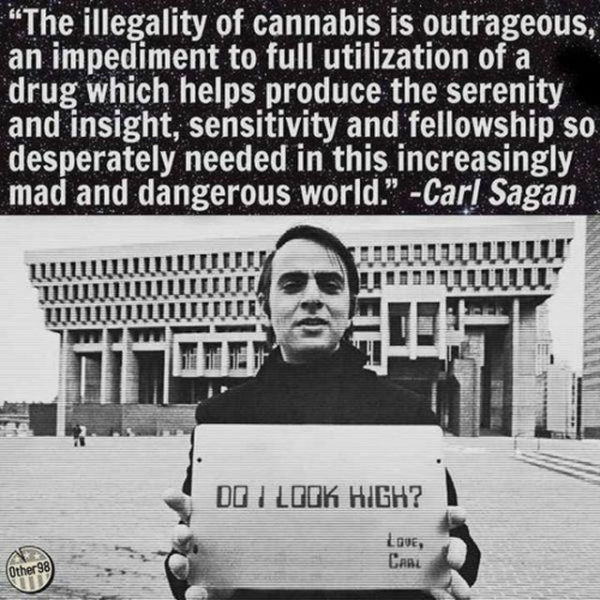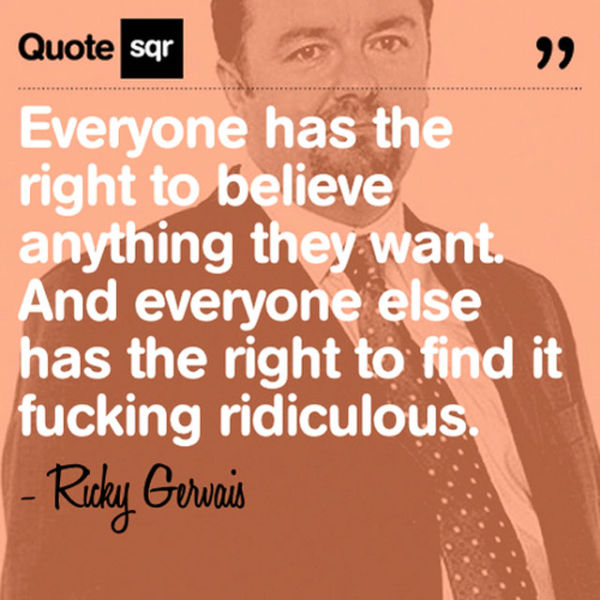 I post this with my own personal edit.
It should start "Education should not be ...
I was so disappointed by university as I was expecting it to expand my mind not stultify it.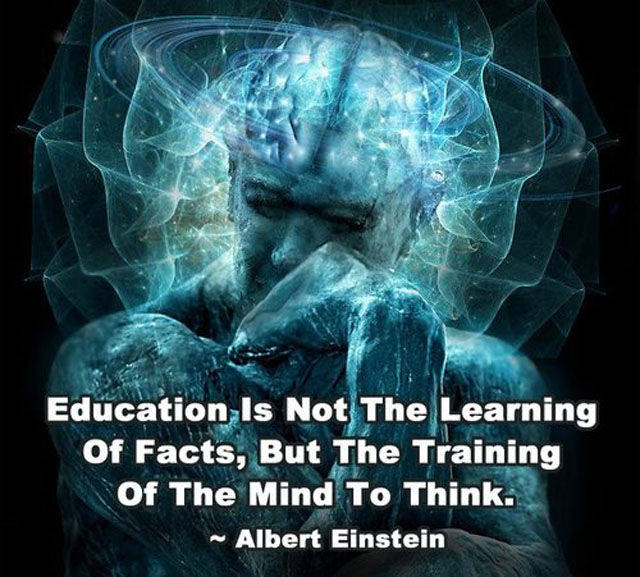 Your Mom wrote:
So true.
I knew that one would touch you - sorry - but it had to be said.

Similar topics
---
Permissions in this forum:
You
cannot
reply to topics in this forum